Juan Manuel Herroz Betancourt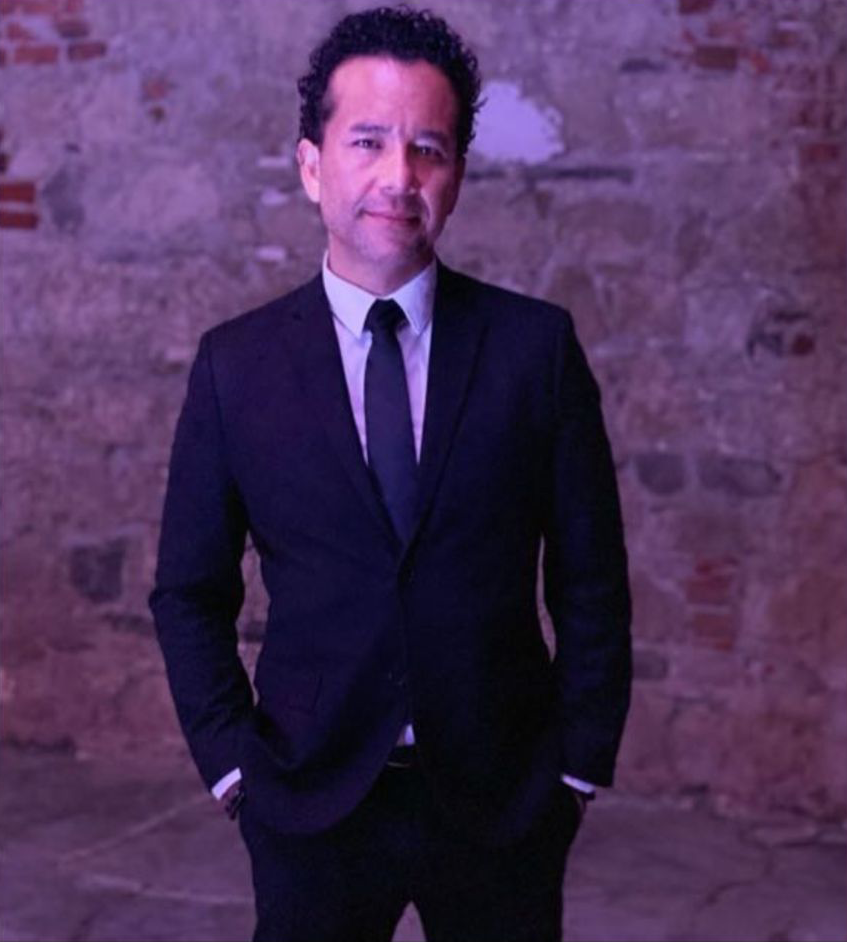 Juan Manuel is an executive leader with more than 21 years of experience across the energy (utilities, renewables), oil & gas, consulting, and technology industries.
Juan Manuel has been responsible for structuring commercial deals to build new facilities and manage several energy deals across North America. He has acted as lead negotiator with banks, credit institutions, and investors for equity injection and debt re-financing for large oil & gas corporations in Canada, Mexico and the US.
Juan Manuel is well versed in developing corporate strategy and maximizing EBITDA for Texod's clients. His skills and career core competencies include: Business Development, Procurement and Supply Chain, Oil &Gas Operations, Power Utilities Performance, Capital Sourcing, Finance Controls, M&A and Integration of newly acquired assets.
Juan Manuel has held several executive senior roles in large and mid-size power and oil & gas corporations in Canada and the US.
Industrial Engineer with a specialization in Systems and Process (ITESM)
MBA with a specialization in Corporate Finance (Haskayne School of Business, Canada)
Masters in Corporations Management (IPADE, Mexico)